Radiologists
Board Certified Physicians
All exams performed at Spectrum Medical Imaging are read and interpreted by the specialists at Diversified Radiology. Their specialty training and extensive experience in their area of expertise mean referring providers and their patients can be confident in the diagnostic results they provide.
Our radiologists are considered some of the most respected physicians in their field and all are Board Certified by the American College of Radiology. This premier group of radiologists is dedicated to producing diagnostic radiology reports with acute precision and timeliness in order to enhance the physician's level of patient care.
Diversified Radiology's specialties span all aspects of radiology, employing the most current technology in the process. Our highly-trained radiologists have completed four additional years of residency after completing medical school.  A majority of the radiologists have fulfilled fellowship training in sub-specialty fields of radiology.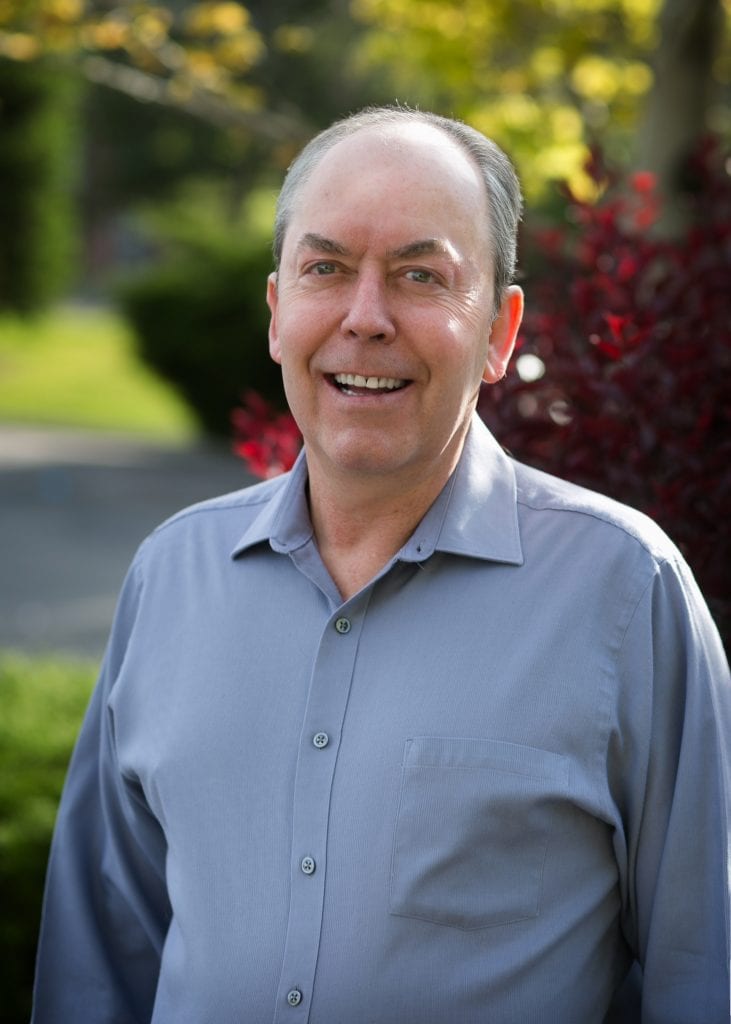 John Roth, MD
Medical Director
Dr. John C Roth is a Board Certified Radiologist specializing in both Musculoskeletal Radiology and Diagnostic Radiology. His undergraduate degree was obtained at Utah State University in Logan, UT, where he stayed to earn his M.S. Degree. He graduated from Medical School with honors from State University of New York in Buffalo, NY. To further his expertise, Dr. Roth received his fellowship training at Mayo Clinic in Rochester, MN.
In addition to his radiology duties at Diversified, he previously served as the Medical Director at Avista Adventist Hospital in Louisville, CO. Throughout the past ten years, Dr. Roth has been a leader in the Denver musculoskeletal community as an instructor of the Musculoskeletal Imaging Fellowship Program at Diversified Radiology. Dr. Roth and his wife, Tammy, reside in picturesque Golden, CO.